Yoona SNSD Responds To The Perilla Leaf Debate, Not Willing If The Girlfriend Do This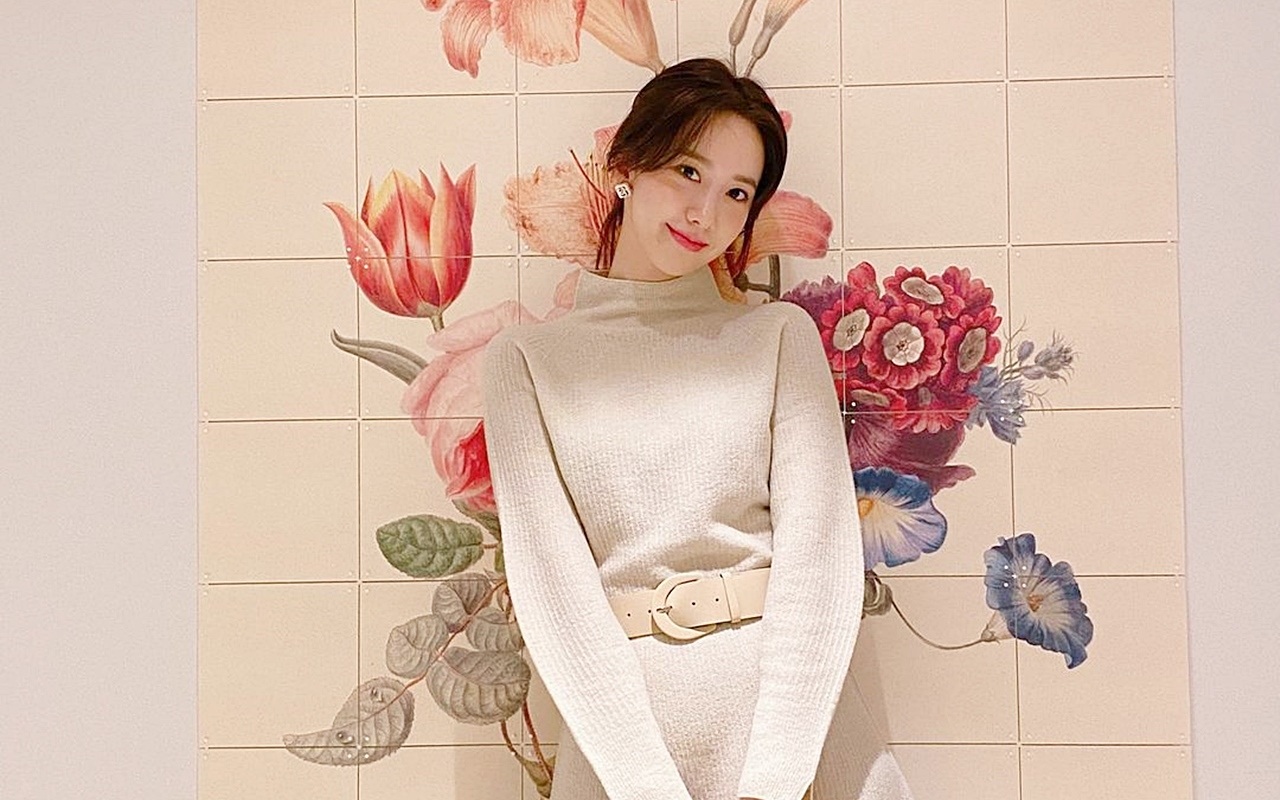 Yoona will be greeting viewers in the near future through the drama 'Big Mouth'. He has also confirmed to star in acting with 2PM's Junho through the drama 'King The Land'.


Yoona celebrated her birthday on May 30 last. The SNSD (Girls' Generation) member is now officially 33 years old (Korean age). The beautiful idol celebrated by uploading a video on his personal YouTube channel.


Yoona was asked to answer several questions that had been prepared by fans. One of them is about the perilla leaf debate. This debate is about whether a couple should separate the perilla/sesame leaves which often stick together for their friends.


Yoona revealed that she was not too bothered when her partner separated the perilla leaves for her friend. But he didn't want to when his girlfriend peeled shrimp for someone else.


"Is it time to talk? I can't avoid it anymore. I think you know. At first, I had a feeling that it might be okay. So, I'm okay with perilla leaves," Yoona said.


"But I'm not okay with shrimp. For shrimp, it takes effort. For perilla leaves, I guess you can say putting down chopsticks takes effort. If I was in the same situation, I would take it for other people too," added Yoona .


"But if your partner hates it, then I won't do it. But I can't do shrimp. I won't let him peel shrimp. He can do it just for me," Yoona continued.


On the other hand, YoonA will soon greet the audience through the drama "Big Mouth". In the drama that will be broadcast by MBC, the girl born in 1990 competed acting with Lee Jong Suk.


Meanwhile, Yoona has also confirmed to compete acting with 2PM's Junho through the drama "King the Land". The drama tells the love story between a chaebol heir and a woman who works as a hotel staff. Don't miss watching two of Yoona's newest projects.