Defeating Famous Seniors, ASTRO's Cha Eun Woo Tops The List Of Most Successful Celebs At Side Jobs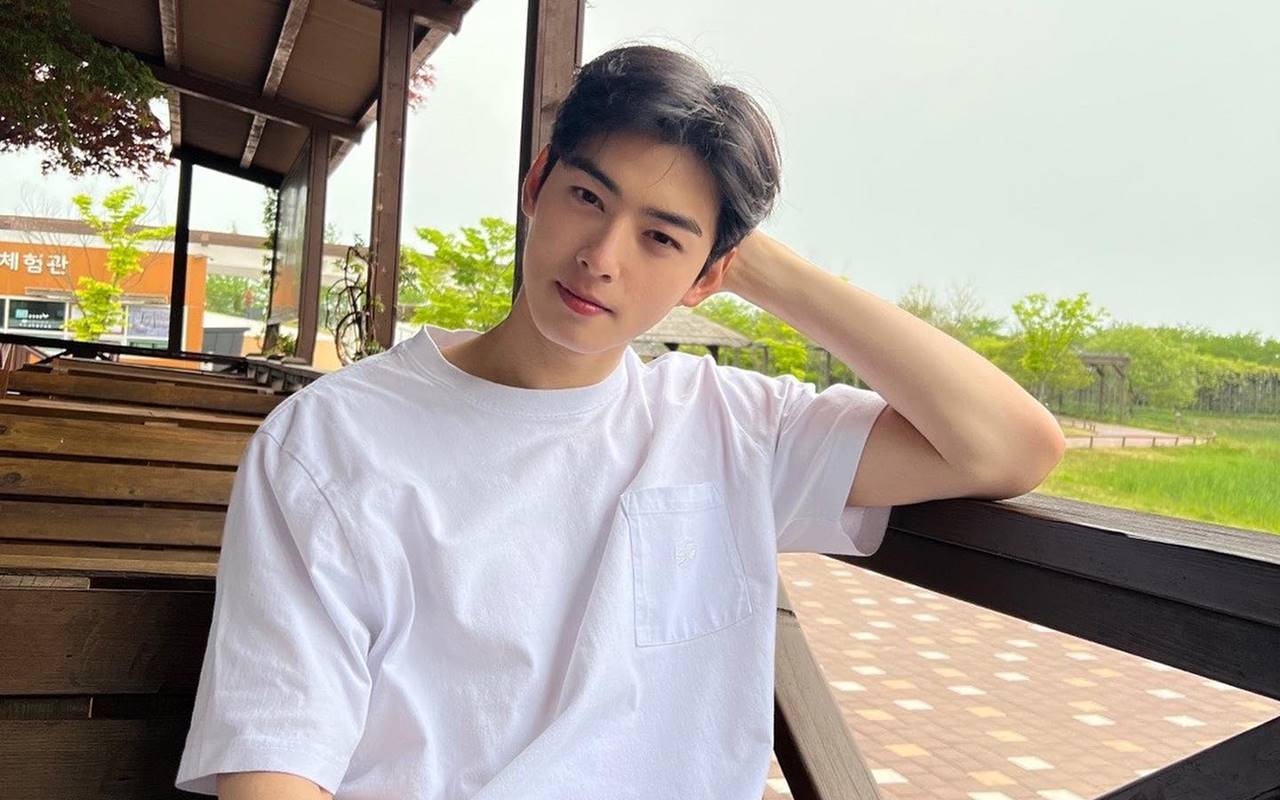 ASTRO's Cha Eun Woo Was Totally Unexpected To Take First Place On The List Of Celebrities Who Had Great Success At Their Side Jobs Beating Famous Seniors.
The success of celebrities is sometimes the media talk. Moreover, the success of the celebrity is considered totally unexpected.
Recently, the Mnet program "TMI NEWS SHOW" which was aired yesterday, Wednesday (1/6) revealed about celebrities who had great success in their "side" jobs.
The side jobs of these celebrities can be from the business world or a different field in the entertainment world from their main job. This success is seen from their popularity and the range of assets owned.
Unexpectedly, the handsome idol and actor Cha Eunwoo ASTRO topped the list revealed by this "TMI News Show". He managed to beat IU to Yoo Jae Seok on this list.
Cha Eun Woo's main job is known to be an idol at ASTRO. However, he has many side jobs, namely actor, model, and brand ambassador.
Cha Eun Woo himself is known to be very busy in the entertainment world since he officially debuted in 2016. He is known as "Face Genius" because of his charming handsome visuals.
The handsome idol born in 1997 himself started his acting career through the film "My Brilliant Life" starring Kang Dong Won and Song Hye Kyo. His name as an actor has become increasingly popular because he starred in the drama adaptations of the highly successful webtoon "My ID is Gangnam Beauty" and "True Beauty".
Cha Eun Woo is said to have a personal income of 1.5 billion won or around 17.4 billion rupiah in the first quarter of 2021 (January to March). The total money he receives from dramas, advertisements, and so on is estimated to be more than 6 billion won or the equivalent of around 70 billion rupiah.
Last year, Cha Eun Woo shocked fans by buying a luxurious penthouse for 4.5 billion won (52.2 billion rupiah) in cash without any bank loans. He is considered worthy of receiving the label "Young and Rich".
Meanwhile, this year Cha Eun Woo will show his new charm as an actor through the drama "Island". In this drama, he plays an exorcist and Catholic priest named John, who has a noble calling to protect life and purify evil. But he is also a person who holds a terrible and dark past. Cha Eun Woo's character will certainly be very different from his previous dramas.